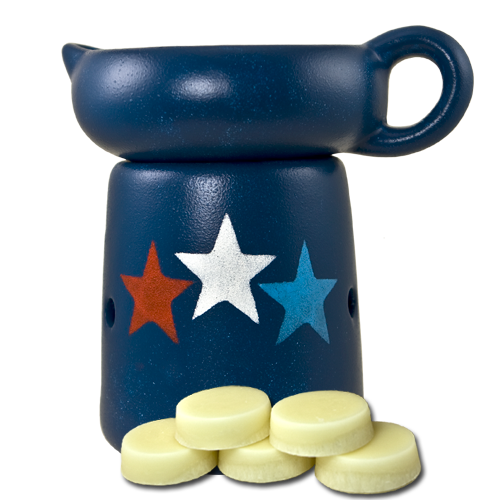 Freedom Simmer Pot
Please allow 3-4 weeks for delivery
Shop Now!
American Red Cross Disaster Relief
Scent-Stations, Inc. in Wilkes-Barre to raise money for Disaster Relief. The American Red Cross has a launched a wide-ranging relief effort to provide safe shelter, food and comfort to people affected by disasters like storms and countless other crises. Your gift to Disaster Relief enables the Red Cross to prepare for, respond to and help people recover from disasters big and small. The Red Cross is part of a large team of agencies and organizations responding to provide help to those in need for current disasters such Hurricanes Harvey, Irma, Maria, along with everyday disasters such as home fires in our local communities.
Bringing Help & Hope: Disaster Relief by the Numbers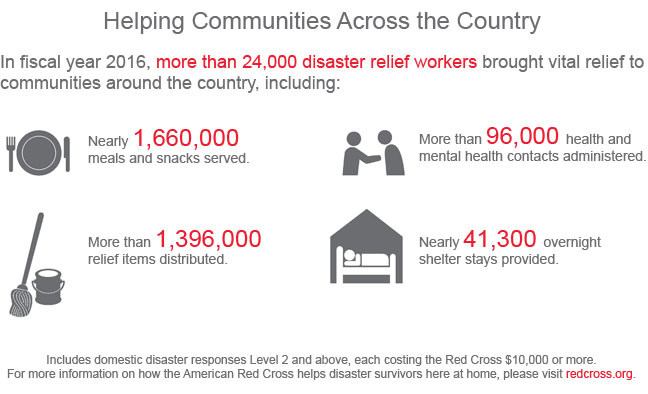 The American Red Cross name and emblem are used with its permission, which in no way constitutes an endorsement, express or implied, of any product, service, company, opinion or political position. The American Red Cross logo is a registered trademark owned by The American National Red Cross. For more information about the American Red Cross, please visit redcross.org.